Our attorneys' experience and knowledge in jury trials, civil and criminal trials and arbitration and mediation includes successful cases in criminal law, family law cases with complex property, support, and custody matters; achievement of high-stakes personal injury awards, and wills, trusts and estates issues.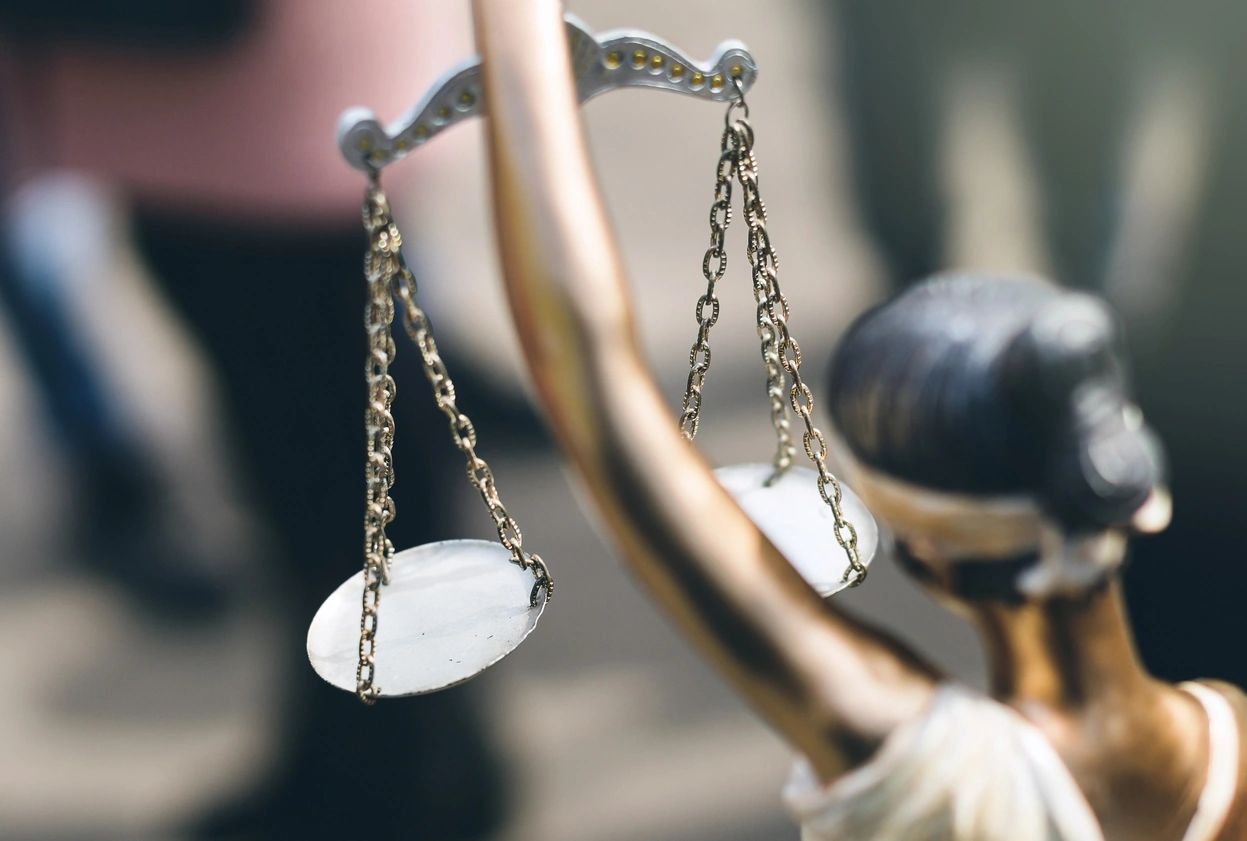 Family law cases often involve difficult emotional issues. In a difficult time, you need a trusted, caring attorney to manage serious legal needs for your family and your assets. The family law attorneys at Angeloff, Angeloff, and Levine APC have been handling family law cases for more than 35 years.
We cover a wide variety of family law cases.
A divorce can have serious implications for the assets and children of the marriage. The reputable, skilled advice of our family law attorneys can help you resolve the thorny aspects of divorce and begin to move on with your life.
We ensure you get a fair result regarding child custody and visitation rights. A divorce can also seriously affect the financial situation for children. We can make sure that the children receive appropriate support after the divorce to reduce the possibility of future hardship.
The division of property between partners often causes distress and disagreement. You need a family law attorney with the experience to take the stress out of negotiations over asset division and the know-how to use the law to your advantage. We bring to each case our skilled teamwork, backed up by 100+ years of cumulative experience.
We are a family firm, and we are proud to get the best results for you and your family, as we have for countless friends and neighbors.
We work hard to accommodate your personal and financial circumstances. We provide representation to personal injury clients on a contingency fee basis, and you don't pay unless we win. We make home and hospital visits for personal injury clients and evening appointments with pre-clearance.
Personal injury consultations are always free, regardless of length. In all matters, we provide a free 15-minute consultation and a hotline for convenient 24/7 service. We serve clients throughout the Hemet, Temecula, Moreno Valley, and Beaumont area.
Call Angeloff, Angeloff & Levine today at (951) 652-2000 or contact us through our online form to schedule a free consultation.
We are the experienced criminal defense lawyers helping you to get the best outcome. The outcome of a criminal charge against you could be the turning point of your life. You might be fined, lose your driver's license, or even find yourself in jail. With so much at stake, you need the best possible representation to achieve the best possible outcome for your criminal case.
The Hemet criminal defense attorneys of Angeloff, Angeloff & Levine APC have helped numerous clients for more than 35 years with caring, skillful representation.
Respected Law Firm
Protecting Your Freedom
Whether this is your first time being charged with a crime or not, we provide a sympathetic, client-focused presentation that is responsive to your needs. Our Hemet criminal defense attorneys understand your worries about the charges against you. Our firm aims to remove the worry by providing a confident, competent reputation backed by 100+ years of combined experience. We have extensive experience in many different kinds of criminal law.
We provide skillful defense against charges such as DUI, indecent exposure, public intoxication, burglary of a vehicle, possession of drug paraphernalia, disorderly conduct, shoplifting, domestic violence, and violating a protective order.
We defend you in cases involving charges such as homicide, rape, attempted murder, armed robbery, drug crimes, assault with a dangerous weapon, larceny, manslaughter, breaking and entering, and theft.
We handle cases involving charges such as DUI assault, DUI with child endangerment, felony DUI, vehicular manslaughter, traffic violations, and violations of license suspensions.
We understand that dealing with a criminal charge can be stressful and worrying for you. We will never judge you for the charges you are facing. For more than 35 years, the Hemet criminal defense attorneys of Angeloff, Angeloff & Levine APC have been helping clients like you to minimize the stress and anxiety of the criminal process by skillfully navigating your case toward the best outcome possible.
We are trusted personal injury lawyers in Hemet assisting with accident cases in California. If you find yourself the victim of a terrible accident, the last thing you may be thinking about is how to best pursue your rights through judicial proceedings. The personal injury attorneys at Angeloff, Angeloff, and Levine APC understand the difficulties of going through a serious personal injury, and we are here to help you.