One of Southern California's premier law firms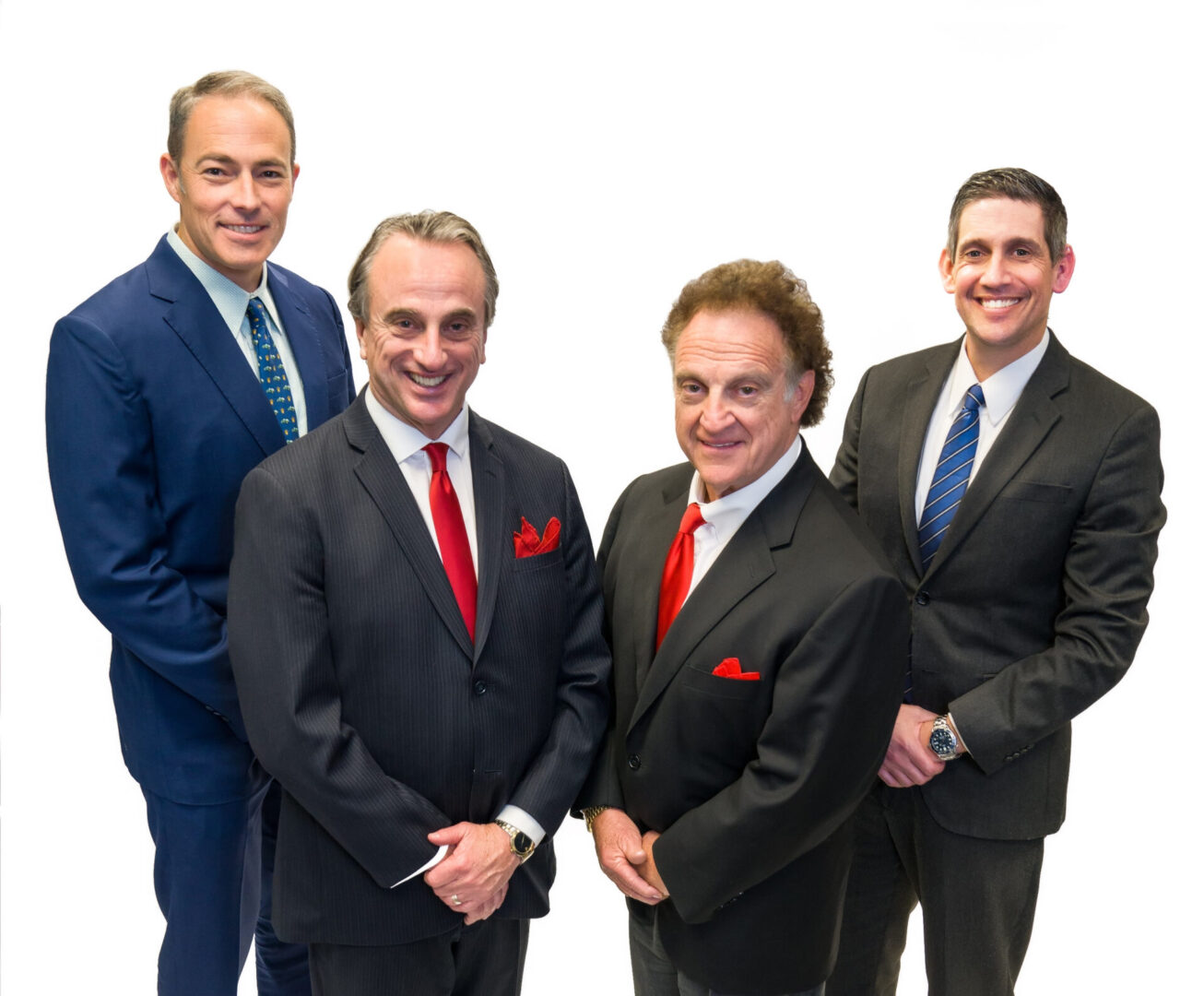 FAMILY LAW
FAMILY LAW
Helping you make the right decisions in difficult family situations.

CRIMINAL LAW
CRIMINAL LAW
Defending you when your freedom is on the line.

ESTATE PLANNING
ESTATE PLANNING
Assisting you in preparing for your family and the future.

PERSONAL INJURY
PERSONAL INJURY
Protecting your rights after an accident; fighting for the compensation you deserve.